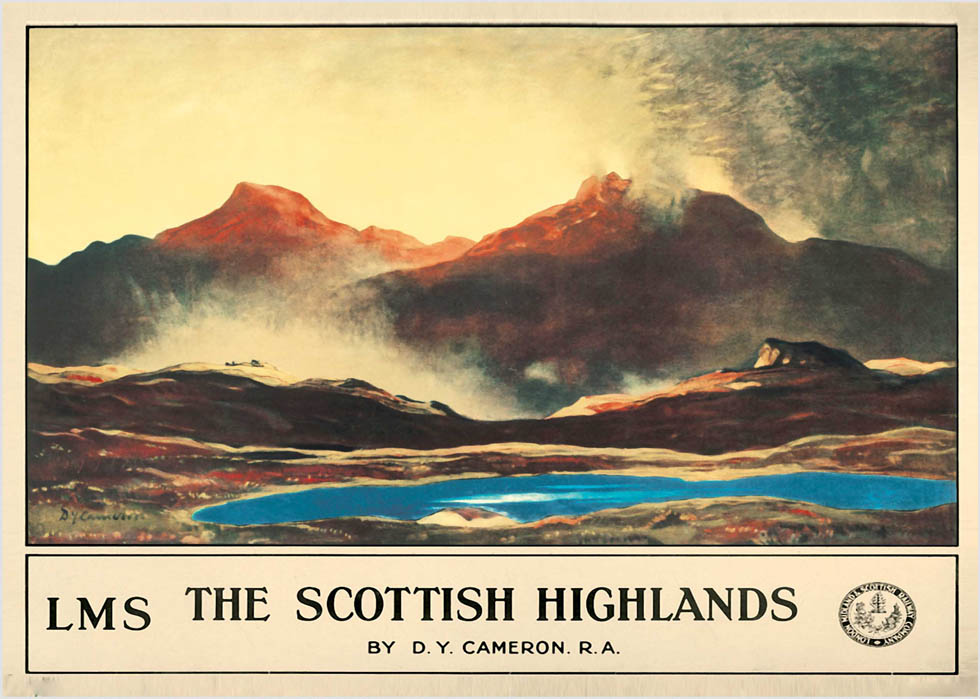 It isn't just European destinations that you can book for next autumn and winter by plane but not by train, if you were planning a break sufficiently distant from the current lockdown to have hopes you would be able to actually take it. 
I looked at of the possibility of a few days in the Scottish Highlands in November, with a light dusting of snow on the mountains, some soaring golden eagles, rutting deer, displaying ptarmigans. The perfect BBC Autumn Watch setting. 
EasyJet can get me to Inverness from Luton, no trouble, in the week beginning November 9 (I choose it at random), for between £55 and £60 return. However the state-owned LNER (London North Eastern Railway) cannot sell me a ticket for anything like as far ahead as that. All they go up to is June, when no one is taking a leisure trip anyway.
Turning to Trainline I find I can book a ticket for dates until the end of September, at £180 return. But nothing any later. So if I go ahead with my fantasy trip to Autumn Watch country with any certainty (and the promise of a good deal), it would have to be by plane, just the mode of Co2-heavy transport we're supposed to be thinking twice about in the post-Covid age.
Credit to nimble EasyJet, which has had its post-lockdown business plan in operation for ages. LNER and the other railway franchisees – all technically state owned now, of course – could and should be doing as much, thinking of the time when we could reasonably expect leisure travel to resume. Say September onwards. 
Railway companies will all have been knocked sideways by loss of revenue and will surely want to sell as many tickets as possible – and attractively discounted, unless the government would rather give us loans to buy tickets – when restrictions are lifted. Why wouldn't they want money in the bank, just like EasyJet? They have a product to sell. Please let us buy it.